QHSE
Quality, Health, Safety, Environment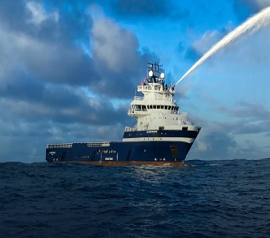 Operational safety has shaped the core of Marsol corporate culture. We have a steadfast commitment to providing a safe workplace for every worker and subcontractor. Marsol's management is responsible and accountable for securing adherence to all health, environment, workplace safety, and quality codes.
Quality, Health,To guarantee the well-being of our people, we follow standard safety principles: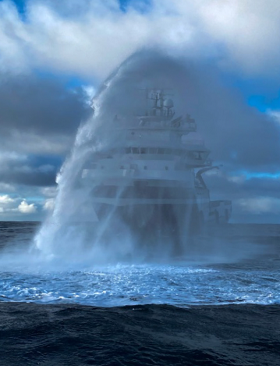 Safety and security control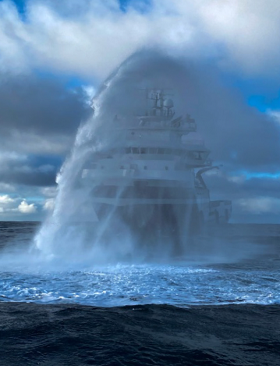 Active incident reporting and accountability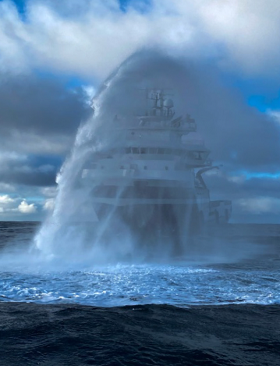 A thorough recruiting process to provide the best-trained staff possible for projects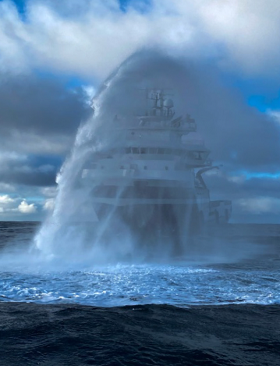 Constant improvement through project experiences
Company Policies

Marsol operates according to a hard-and-fast rule to have an incident-free workplace, in the interest of a better working environment and efficient project delivery.
Effective workplace safety, health, and environmental policies are essential to everything we do. We are determined to follow the highest health and safety standards in every process, offshore and onshore.
Subscribe to our Newsletter