Commercial Diving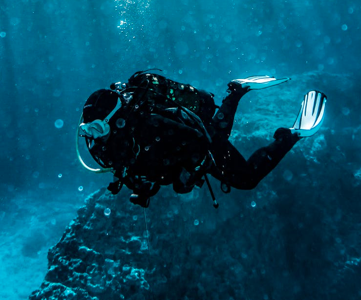 Since its foundation, Marsol has offered diving services to the offshore oil and gas industry in the Middle East, Africa, Southeastern Asia, and across the Indian subcontinent. Over our many years of operation, we have carried out a range of activities that support oil and gas companies, including construction, inspection, island-building, construction of canals and waterways, and ship and rig maintenance and repairs.
The robust offshore oil and gas presence of the UAE will require increased human subsea resources in the foreseeable future. As an acclaimed subsea service provider, Marsol is stepping onto the world diving stage by replicating the New Zealand Subsea Training Centre and founding our own diver training facility in the emirate of Fujairah.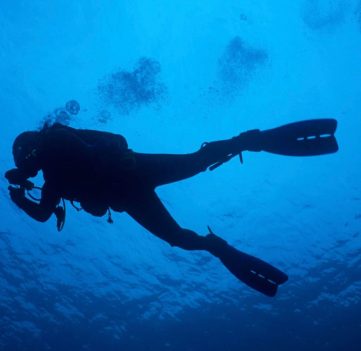 Commercial Diving
Most of the divers currently employed in our region are expatriates. Without a real Diving School other than one located in South Africa and another in New Zealand, companies doing oil and gas extraction in the area have difficulty finding efficient staff who are adequately trained for subsea high-stakes jobs.
Establishing a local accredited Diving Training Centre will attract both local and international candidates who want to pursue commercial diving as a profession, to fulfill the growing demand.

Not only does the water depth in Fujairah support our requirements for training activities, but Marsol owns waterfront property for classrooms, workshops, offices, and marine base facilities. We also have diving equipment, tools, diving chambers, qualified Instructors, and diver training vessels.
Subscribe to our Newsletter