Offshore Construction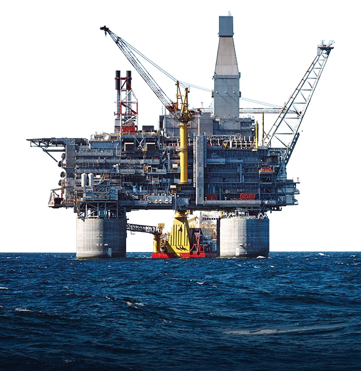 Oil and gas offshore construction projects are Marsol's dedicated area of expertise. With our company's location in a key UAE area (Emirate of Fujairah), Marsol provides the largest scale and variety of offshore construction and repair services. Our extensive offshore construction experience includes numerous partners in:
maintenance and repairs

welding, heat treatment, and inspection

testing and recommissioning

blasting and painting

handling of construction materials  

much more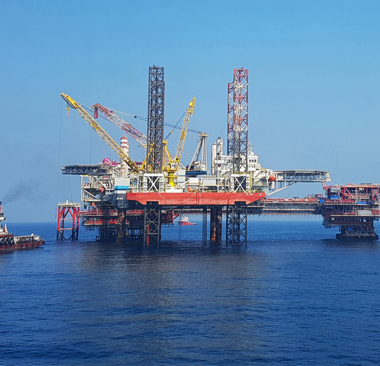 Marsol Offshore Construction Services
We perform EPC/EPCI/EPIC projects, including commissioning, managing our own fully equipped construction warehouse, and marine resources for production and installation offshore.
Marsol provides FSO/FPSO investment, management, operation, and maintenance services, in addition to supplying competent technical manpower. We provide independent inspection, certification, and lifting training for all lifting and rescue equipment. 
Our inspection and construction services are carried out in accordance with all applicable international standards. 
Subscribe to our Newsletter