Catering and Hospitality

Marsol's sea vessel support capacity extends to catering services for oil and gas onshore/offshore companies. Marsol Hospitality Services provides catering and support services to the onshore/offshore marine sectors across the Middle East, with the ability to support clients in other strategic offshore locations.
Marsol Hospitality Services was formed as a business in 2014. We are currently capable of providing full-service catering by a highly qualified team. Our company is proud of its strong team culture, and our commitment and flexibility allow us to adapt perfectly to our client's needs.
All of our employees have a passion for quality and a can-do attitude, which Marsol supports with dedicated training and career growth opportunities.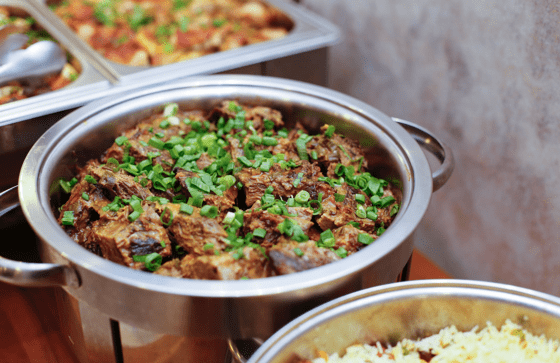 Marsol is headquartered in Abu Dhabi, allowing us access to CICPA passes, and we specialize in onshore/offshore and marine catering services in the GCC area.
Following are some of the advantages of hiring Marsol Hospitality:

A strong management team that focuses exclusively on onshore/offshore clients

Our service is supported by industry systems and procedures

We have registered entities in all GCC countries

Capable of supporting your company in any region of operation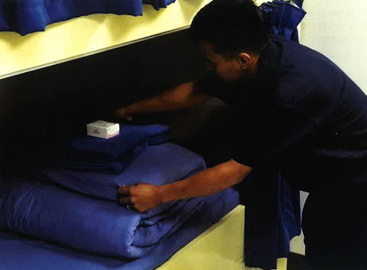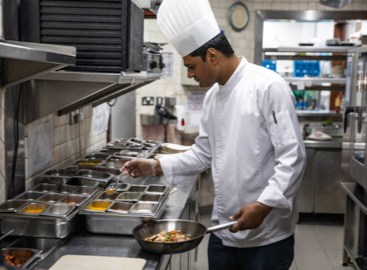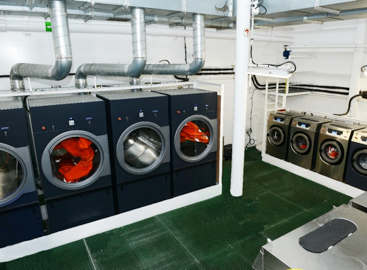 Our management team has a clear understanding of offshore catering requirements in the region, and we are flexible enough to adapt to any additional requirements requested by our clients.
Subscribe to our Newsletter