Vision and Mission Statement

Marsol is the local leader in marine offshore and onshore services. Our greatest goal is to lead the way in delivering onshore/offshore projects and marine vessel support services for the oil and gas industry, worldwide. We strive for global recognition as a highly effective, respectable, reliable, and progressive maritime service provider.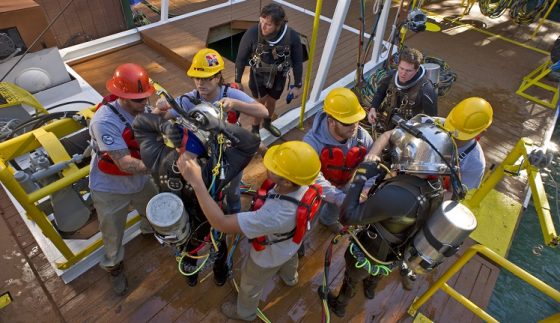 Our Vision
Our primary vision is to support the business goals of our clients by lending our expertise and dedication to our partners' projects.
Marsol excels in project delivery, providing safety, assurance, and the highest quality marine support services.
We take our company's values of safety, quality, environment, and health seriously, and we do everything in our power to minimize the impact of our work on people and the environment.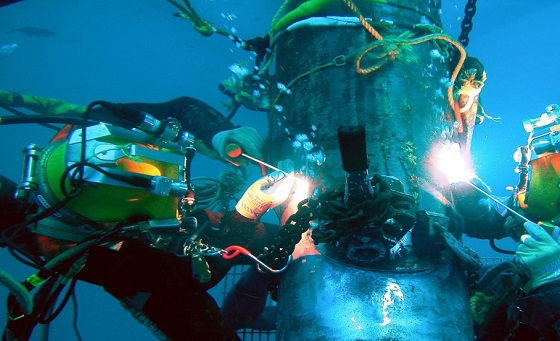 Our Mission
To deliver high-quality solutions offshore and onshore for every client.
To ensure adherence to our main operational principles of health, safety, quality, and environment.
To become a world leader in marine support services.
Subscribe to our Newsletter