Subsea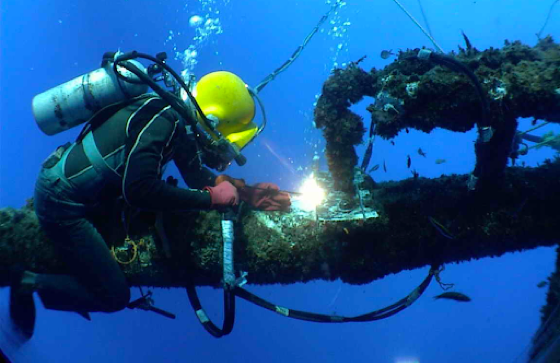 Marsol's extensive offshore and onshore marine support expertise encompasses integrated subsea services, which constitute an important element of our work. We specialize in turnkey construction and installation projects, as well as installation, repair, and maintenance activities.
We believe that every job is one-of-a-kind, and each setup demands a uniquely balanced team, with a varying range of offshore resources and project-specific skill sets.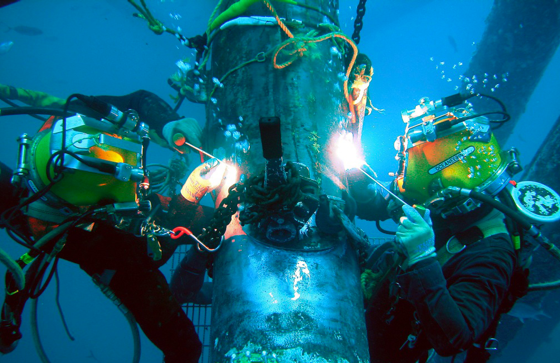 Marsol has extensive expertise in hyperbaric welding, construction and repairs. Our IRM activities include inspection and non-destructive testing of steel structures and pipelines, and more.
Marsol's most important asset is our staff of highly-motivated experts, dedicated to providing first-class results.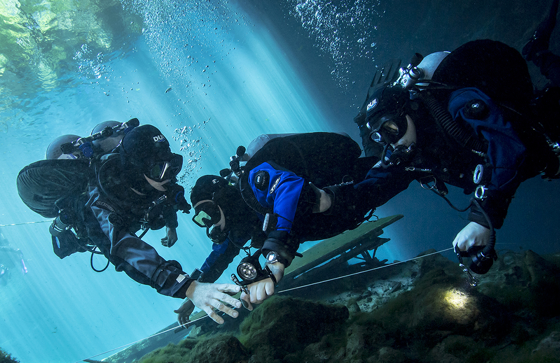 Marsol Subsea Assets
Pipeline repairs (utilizing clamps, connectors, spools and straightening sleeves).
Our own versatile fleet of inspection vessels and equipment for easy access and prompt results.
Our own class saturation and air diving systems, all in compliance with IMCA standards.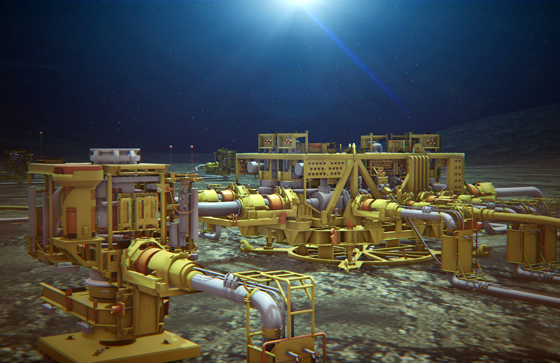 Marsol Subsea Project Delivery
Safe subsea operations, completed on time with quality and professionalism.
Out-of-the-bx thinking and creative problem solving.
Sustainability is at Marsol's core.
Subscribe to our Newsletter