Chartering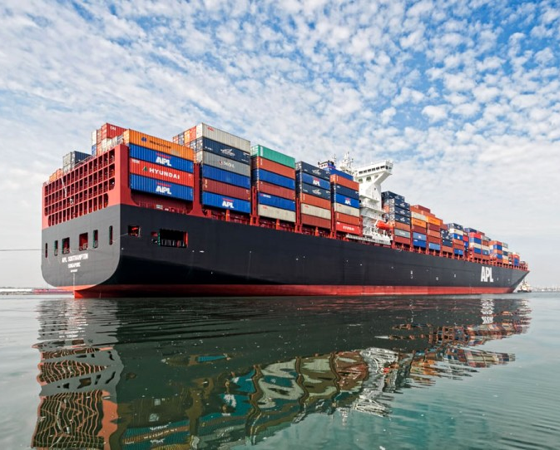 The chartering services we provide require a wide range of different vessels, and our clients have numerous types of vessels to choose from. We offer the best quality services and find the most suitable ship for your demands, fitted with the latest ecological, technical, and safety requirements. 
Our fleet includes numerous supply, survey support, ROV, and dive support vessels, including:
Platform Supply Vessels (PSVs) are designed to supply offshore production platforms and drilling rigs. They are equipped with all the necessary consumables for drilling and storing, such as drill water, oil, methanol, and chemicals for various processes.
Anchor Handling Tug Supply Vessels (AHTSs) combine a variety of equipment for different purposes. The vessel is equipped with mooring chains for drilling rigs and platform supply equipment, and allows for towing of rigs and platforms together with subsequent positioning on-site. The Hull beam and the entire shape of a vessel provide stability during the suspension of heavy moorings and anchors from the stern.

Utility / Survey Support vessels

Inspection Repair and Maintenance (IRM) Support Vessels are dynamically positioned offshore boats, equipped with stimulation and maintenance tackle. They are often used to carry out ROV operations and other supply duties.

Dive support & Remotely-operated vehicle (ROV) vessels are equipped with additional cabins to accommodate the client's ROV support teams. 
Subscribe to our Newsletter